Double Degree Sport Management
Sport Management Double Degree Program Ohio University - University of Bayreuth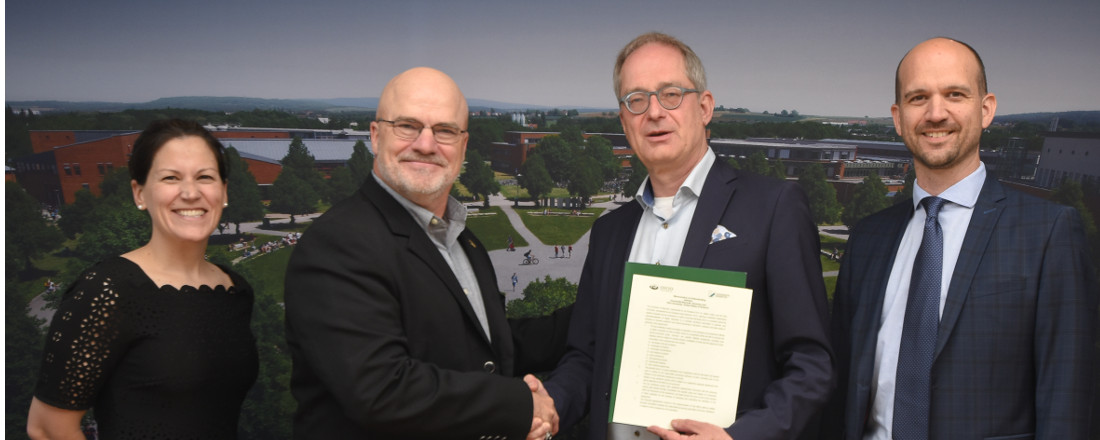 Sports are highly competitive and emotional, and they fascinate people all over the globe. The mass appeal of sports also means that there is a high demand für well-trained sport managers. In these times of digitalization, globalization, and commercialization, there is a growing need for interdisciplinary experts in sport management. With this in mind, the Universitsy of Bayreuth and Ohio University address distinctive challenges facing global industries.
Please find details in this flyer....
The first experiences are documented here....
If you have any questions, please feel free to contact us:
University of Bayreuth
Marketing & Sport Management
Contact person: Lars Brand, M.Sc.
E-mail: lars.brand@uni-bayreuth.de
Phone: +49-921-55-3484